After an extended tenure with two major South African marketing and distribution companies as a 'below the line' graphics, design and reproduction specialist, our MD Zach Abrahams established (Amalgamated Communications) in 2006 with the intention of creating a trusted brand application company which offers, design, production, application and delivery under one roof.
Having successfully achieved this early goal, Acom soon shifted to the forefront of the print and media industry, while also achieving accreditation with Avery, one of the world's leading Digital Media Manufacturers. At Acom we take ownership of your project & pride ourselves on our dedication to individualized service which aims to meet the ever changing needs of our clients.
Our in house design, application and installation teams value innovation and always aim to be a cut above the rest. Our wide range of branded products knows no limit as we are always up for a challenge and look forward to delivering innovative, quality service.
Today, situated in the heart of Bellville, provides a unique space where our clients can translate their moments of inspiration into reality with the assistance of our in house design, production and application teams.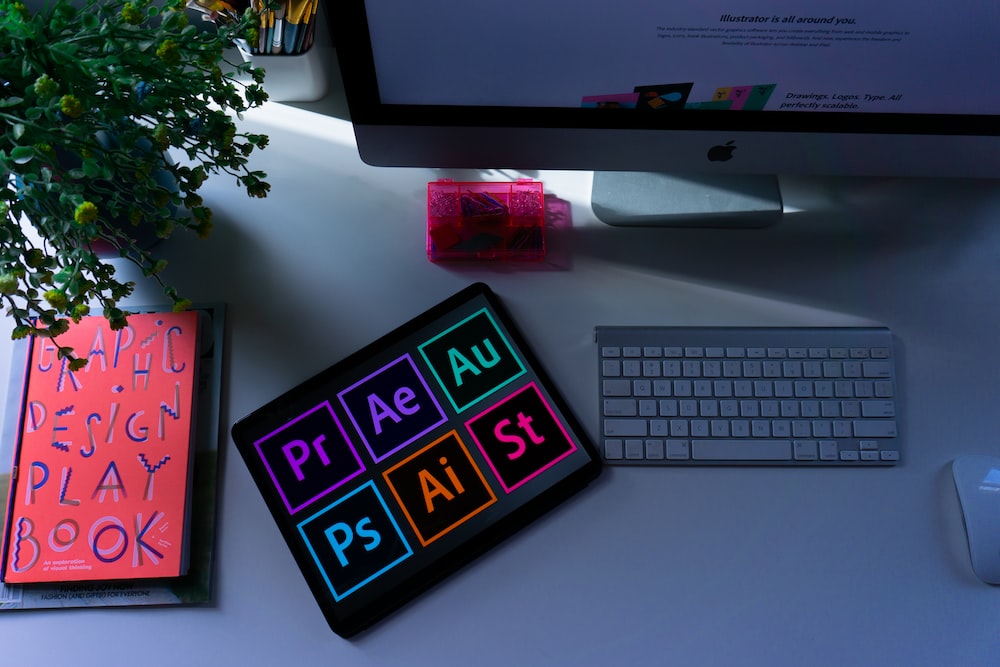 Everything done In- House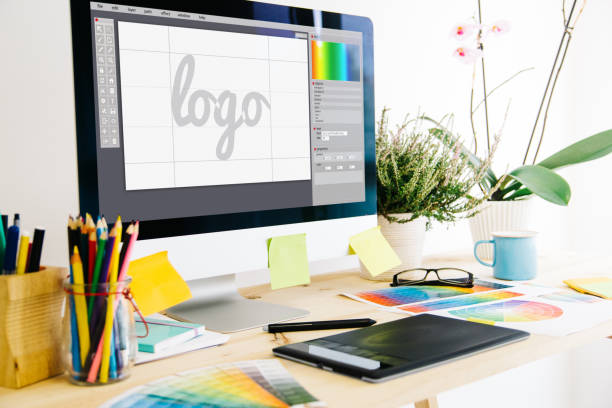 Detailed Highly Rated Service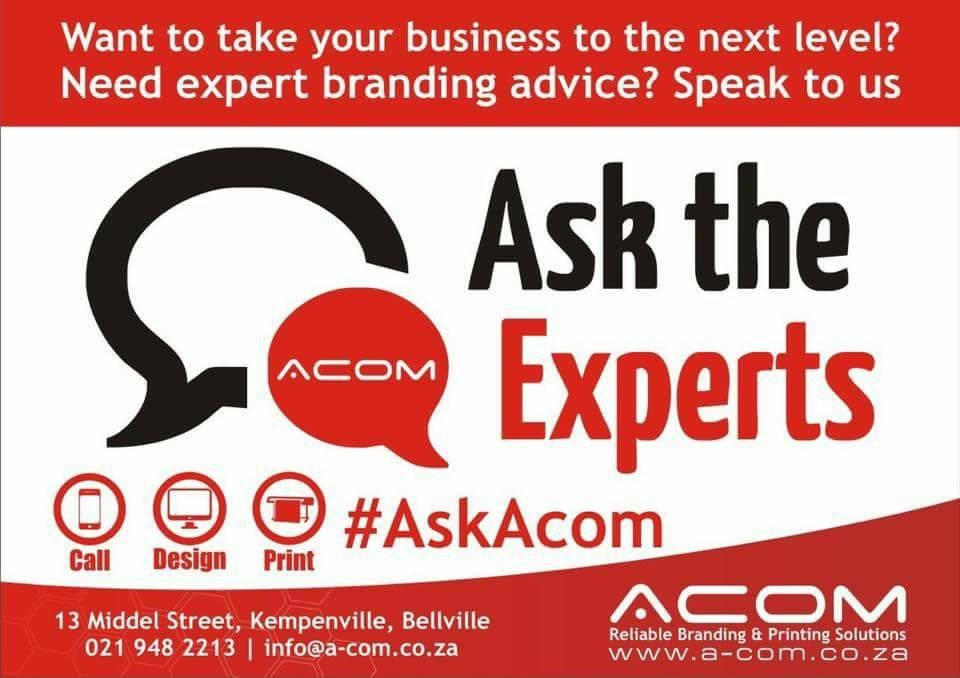 Accomplished Professionals